Whatup peoples!
Just wanted to share. Anti-Crew recently released our new album
Foundation: Expansion Plan
and it's available for download on our new website. You can stream it from the site as well.
Put in a lot work for this release, but the track A City Called Killah on the album hits home with a personal touch - for obvious reasons once you give it a listen.
http://www.anticrewmusic.com
It's "name your price" so be sure to check it out and let us know what you think!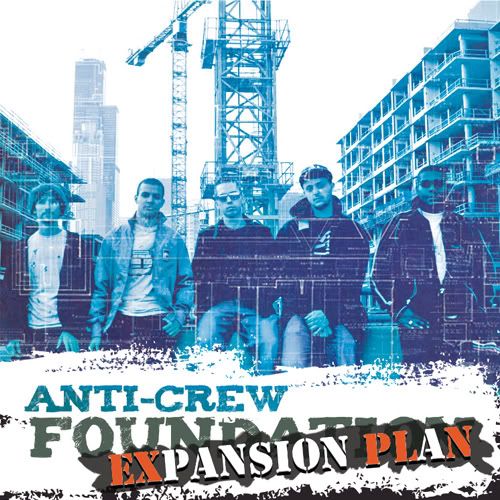 Track List
1. F.L.Y.
2. Back Down
3. One Time
4. Crucial
5. After the End
6. Creator ft. Santigold
7. Kurt Cobain
8. Blur
9. Sky High
10. Matt and Jeff's Bogus Adventure
11. Money
12. 12AM
13. Keep Talkin' ft. Mac Lethal
14. A City Called Killah
15. Weapons of Mass Destruction
16. Three Strangers